Jeff Hyland, a long-time generous supporter of the Virginia Robinson Gardens and President of Hilton and Hyland, a real estate firm in Beverly Hills, sadly passed away on February 16, 2022. He generously gave of his time and resources to benefit Robinson Gardens. Jeff assisted in securing private gardens for our annual Garden Tour fundraiser and donated a historic city map of Beverly Hills that shows the Robinson estate. In addition, he created our stunning logo with the image of the Sumner Hunt-designed Pool Pavilion at Robinson Gardens. Jeff and his wife Lori were so inspired by the hens for the Children's Science Program in the Kitchen Garden that they raised a brood of their own on their ranch!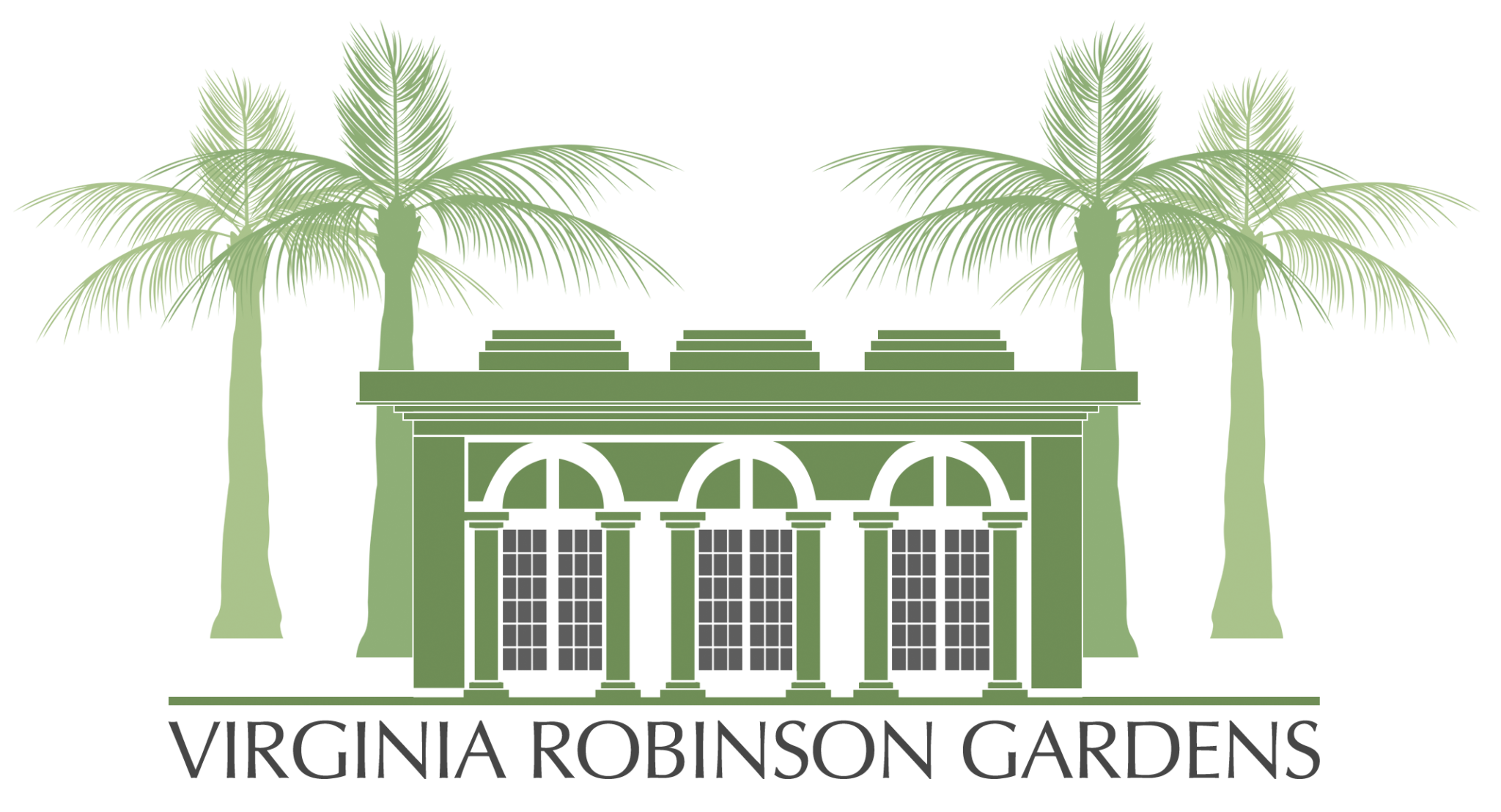 Jeff gave lectures at Robinson Gardens on his book The Legendary Estates of Beverly Hills and generously donated all the proceeds of the book sales to VRG. This book is an exhaustive work that brings home to the reader the most historic homes in Los Angeles, including Bel Air where he was born. It portrays the deep knowledge Jeff had gleaned as an architectural historian and expert on the most significant properties in Southern California. He was a leader in the real estate business for 30 years.
Jeff also befriended Ivo Hadjev, Virginia Robinson's last majordomo in the early 1980s, who told him many fascinating stories, which added to Jeff's extensive knowledge of the cultural fabric of Beverly Hills. Jeff was able to provide information for our book Beverly Hills' First Estate: The House and Gardens of Virginia & Harry Robinson and also donated funds for its publication.
As well as being recognized by the Institute of Classical Architecture and Art (ICAA) in 2017 and receiving an honor from the Will Roger's Community Hero Award in 2015, Jeff was a recipient of The Spirit of Beverly Hills award presented by the Friends of Robinson Gardens at the "Midnight in Paris" Patron Gala in 2013. Over several decades, he consistently helped fund restoration projects at VRG to allow greater access and interpretation of the first estate of Beverly Hills.
Ceramic artwork made by Marcella Ruble for Jeff Hyland, the honoree of the 2013 Patron Gala
The Friends are greatly saddened by his passing and are immensely grateful for his friendship and support for the Gardens. Jeff enriched the lives of all who met him, and his memory will live on in our hearts.
Post by
Superintendent Timothy Lindsay
Friends of Robinson Gardens Member Marcella Ruble